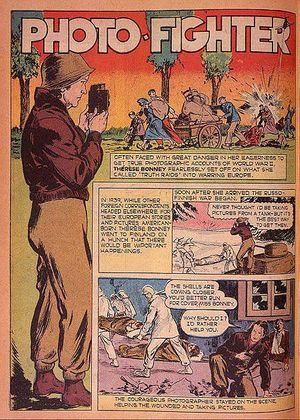 Photofighter supports the ever developing needs of the creative industry. On all levels we provide professional and personalized production services to take your project from conception to completion.
Offering creativity and professionalism for small to large scale production and coordination for editorial and advertising clients and digital content creation, Photofighter accomplishes the client's creative vision while providing smooth production from start to finish.
With an in-house production team, Photofighter facilitates all client needs to achieve the best results for any given project.